Jayateerth Katti
Would like to share his vast experience in Digital industry to help you to achieve your goals and be successful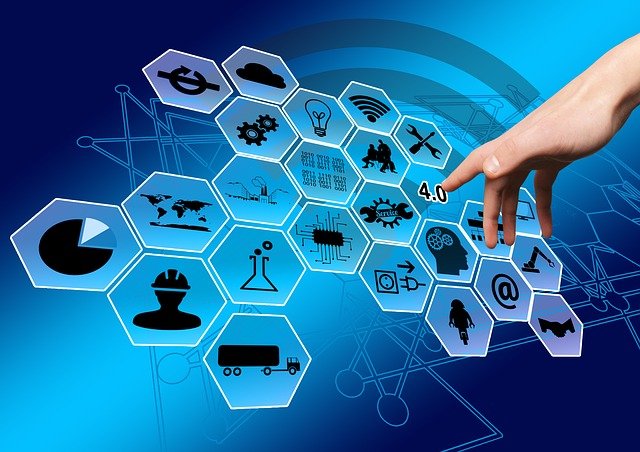 Kick Start your Strategic New Life Campaign
Learn about technology, Soft skills and much more….
Get tips & tricks on how to learn and succeed
Get up-to date information, which is researched and presented to you for your best use !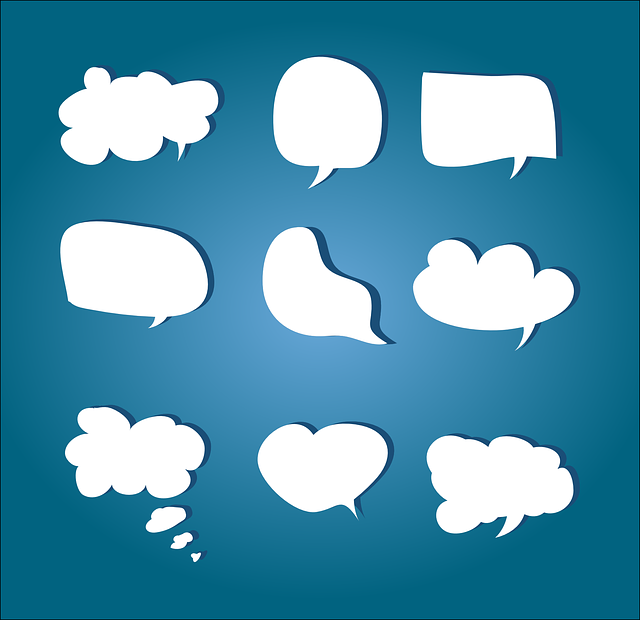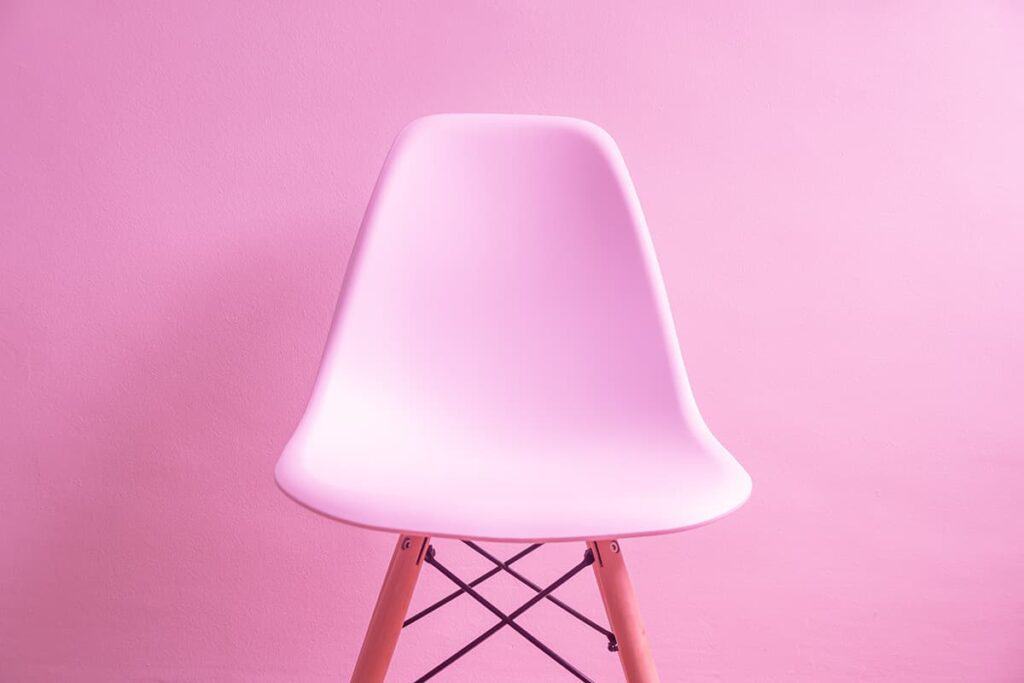 Who I am I?​
I am Jayateerth Katti. I have 2 decades of experience in Information Technology industry at various levels. Have in depth working experience in all stages of software development, Cyber security, Machine Learning etc.
Latest Blogs
Get an easy start
with learning now
You will have all that is required to launch your new start !! Create your free account now!